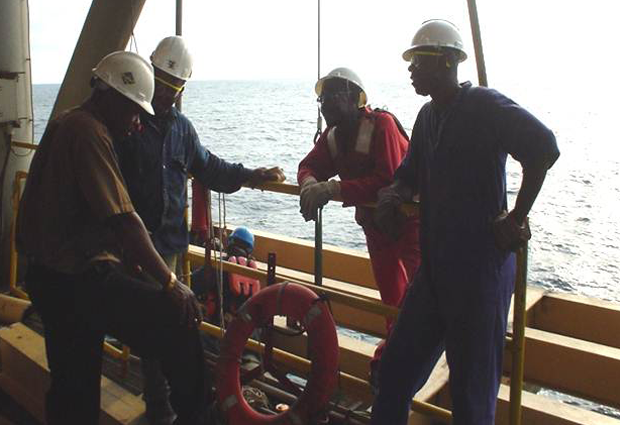 Who We Are
Micronet International Limited is primarily into Welding/ Fabrication, Pipeline Engineering, and Construction/ Instrumentation services. This is a company that seeks to provide integrity management and Engineering services and Foreign procurement to the Oil and Gas sector of the economy.
Micronet is set to exploit the opportunities that arise for local Nigerian companies in our specialized fields in the Oil and Gas industry worldwide.
The company has over the past few years been involved in engineering services as well as supplies. In recent times our operational capability has been enhanced by our joint venture relationship with foreign partners.
Micronet is a wholly owned Nigerian company.
18 years experience in Oil, Gas & Energy Industries.
Company provides integrity management in the Supply of Petroleum products, Logistics & Consultancy services with major interest in the oil and gas sector of the economy and subsequently exploiting the opportunities that arise in our specialized field.
Company has capabilities in Engineering, Design and Construction Works both Offshore and Onshore.
Company has an excellent team of experience personnel.
Micronet International have operational base & office facilities both in Lagos, Port Harcourt and Eket